Cali Style Technologies
Let's Build Amazing Things Together

Hello,
Welcome to Cali Style
We design and build stellar Node.js Apps that fit any type of environment—and we provide consulting on anything in-between!
Get Started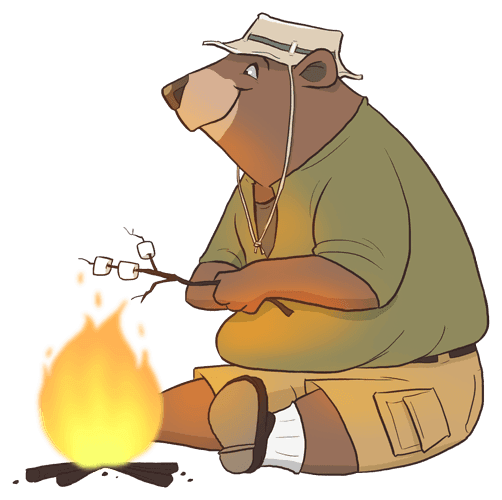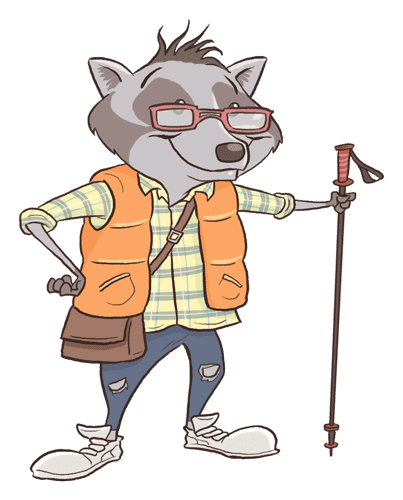 We Craft Engaging Experiences
Our team of talented UX engineers is committed to designing user experiences based on your goals.
Get Going
We Provide Expert Web Optimization
Your projects will always be found on the web, ensured by our amazing SEO and SEM team.
Get Optimizing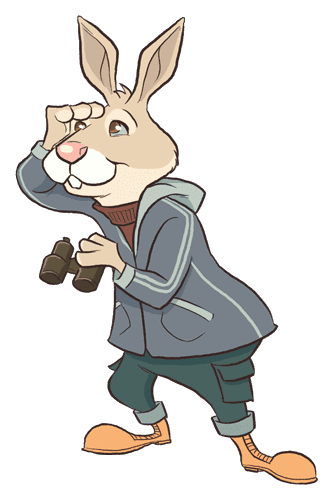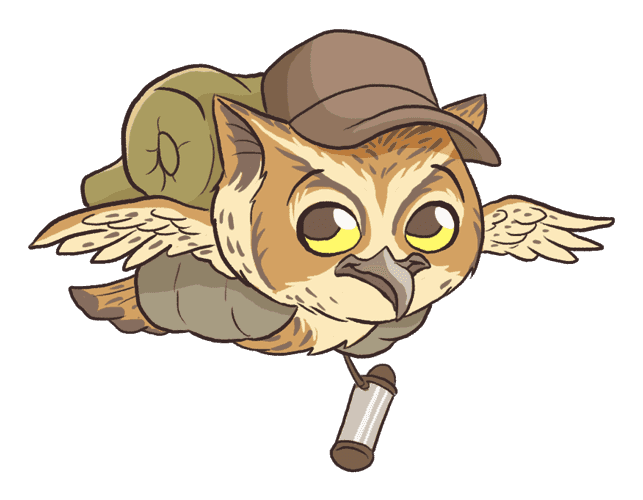 We Design High Soaring Technology
We designed our technology to have both speed and efficiency, so your projects can handle millions of users—with ease.
Get Flying
We Build Exciting Things
Because we stay on the cutting edge, of both design and development, we build our own tools—your projects will come to life even faster.
See Showcase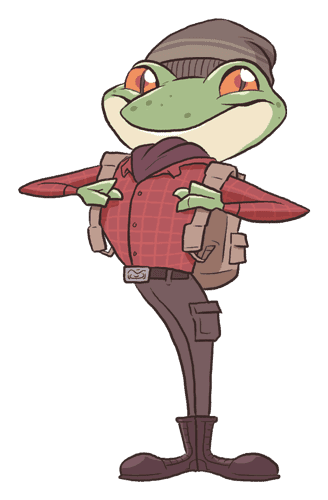 <%= '<' %>script src="/app/vendor.dll.js"<%= '>' %><%= '<' %>/script<%= '>' %>