The New Adwords Planner - Keyword Research for Local Businesses
San Diego's Innovative Search Engine Marketing Company experienced in providing quality and affordable SEO Services as well as Google Adwords Management.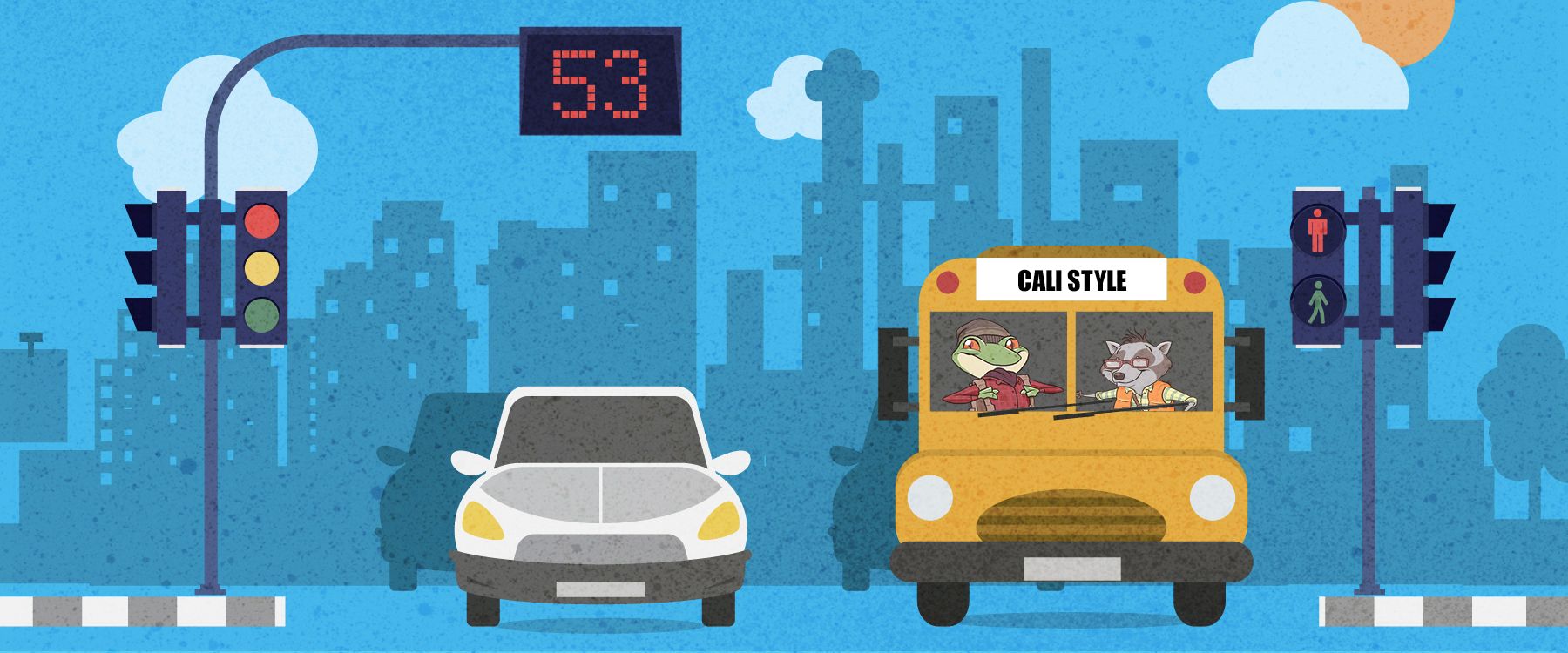 Local business keyword research used to be a difficult and cumbersome task. With a lack of truly reliable keyword research tools, local business keyword research often did not yield any concrete results one could use to make fully informed business decisions when it came to a company's local online marketing.
However, all of that has changed with the announcement of Google's new Adwords Planner. This new tool allows marketers to research local keywords and get a more accurate estimate as to the number of searches specific geo-targeted search terms receive each month. With this improved data in place, marketers are finding it is easier to target the best possible keywords for their local online marketing campaign.
Have Keywords in Mind
Before you first use the new Adwords planner, it is best if you have some keywords in mind. By using a secondary keyword tool to help you come up with a list of local keywords to use with your campaign, you will improve your chances of putting together a comprehensive list of local search terms for your online marketing campaign. This broad list of local search terms will also help you dominate your local market by ensuring your company's website appears in the results for every possible local search term people could be searching for.
Target Specific Cities (Geo-Targeted)
The best part of the new Adwords planner is being able to target specific cities when conducting your local business keyword research. Previously, Google would return the search estimates for certain terms without taking any geo-targeted locations into account. While there is some use in knowing the number of monthly searches for a term related to your business, it is not helpful to your local business keyword research efforts when a majority of those terms are generated in an area of the country not close to your business. Being able to specify which cities you are targeting with your online marketing campaign will enable you to get a more accurate understanding of the local search volume for specific keywords.
The new local business keyword research tool also allows you to include nearby cities in your results with the simple click of a mouse. This makes it extremely easy to get the search estimates for your local area and surrounding ones, which may be a more accurate representation of the search traffic you can expect when targeting specific local search terms.
Why this Data is Important
Google's new Adwords planner tool has the ability to change the way local businesses market their products or services online. With a better understanding as to the search traffic associated with a specific geo-targeted term, businesses will be able to make better business decisions when it comes to deciding which keywords will drive their online marketing campaign. When you have a better understanding as to the number of searches a specific keyword in your area receives, you can decide whether or not it is worth your company's time to target that keyword with your online marketing campaign, resulting in a better overall ROI for your campaign.
The days of simply guessing as to the number of searches a local search term generates in your area are a thing of the past. With Google's new Adwords planner, businesses are able to get a better idea as to the number of searches specific local search terms receive when conducting their local business keyword research. Armed with this information, businesses are able to make more informed decisions when it comes to their online marketing campaigns, resulting in better overall results.
Work with a Certified Google Partner
Here at Cali Style, we take optimization serious. We've put in the time, and taken the tests to give us the right to call ourselves a Google Partner. If you need the trust and validation from a certified Adwords specialist, you've found the place. Drop us a line, it's as easy as clicking on the chat bubble at the bottom right of your screen and starting a conversation.
Tell us about your project
Do you have a project you think we will love? Then please complete our short project contact form.
Start your project