An Indianapolis Software Development Company
When it comes to hiring a web app design firm, why not cut to the chase and hire the leading Indianapolis Node.js development company?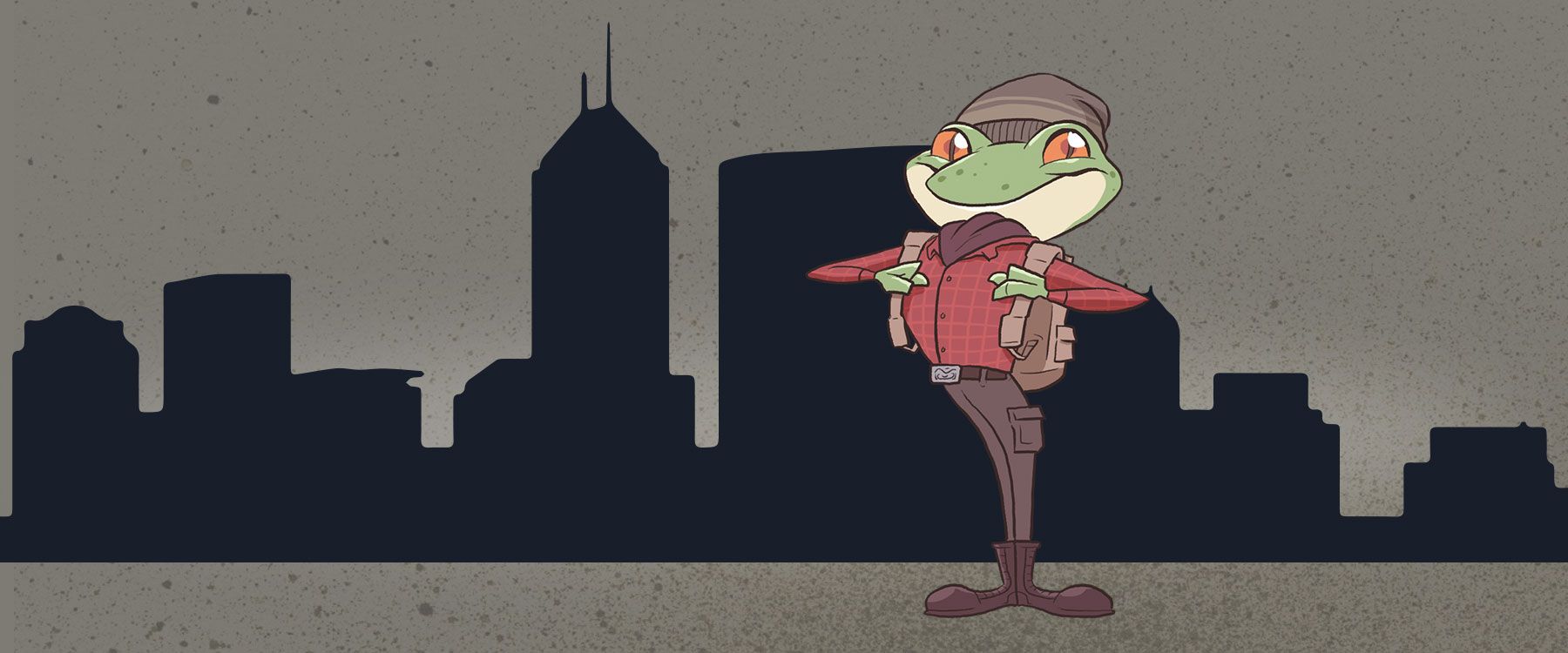 See why we're Indianapolis' leading software development company
---
Cali Style now handles "Indy" Style as a leading Software Development company specializing in Node.js software development. You can relax by having your next project built by a local company who understands the needs of Hoosier business.
We are Indy's newest Node.js firm
We've worked with dozens of companies around the world, but we've found a new home in Indy. We take pride in creating state of the art mobile and web apps and we can bring that drive to your business. Whether you are looking for ways to increase the reach of your advertising campaigns or simply need a new and up to date presentation style for your existing web and mobile platforms, we're here to help. We are able to work with all of the leading modern app creation technologies, including the following:
Node.Js, Express
HTML5, CSS3
Google, AWS, Heroku
Angular2, React
xCode, C#, Swift
Redis, Mongo, Postgres, GraphQL
Contact Us Today For An Initial Indy Consultation
Contact us for an Initial Consultation and we'll discuss exactly what needs to be done in order to bring your existing technology up to speed. As a leading Indianapolis software development company, it's our job to listen to the needs and desires of our clients in order to better understand how and what we can do to serve them. We understand business in Indianapolis and we can craft solutions that are specially customized to fit your needs.
Once We Understand Your Purpose, We'll Design Your App
As soon as we understand exactly what sort of apps your business requires, we'll get straight to work on designing them. Each and every app that we design for your business is fully customized to meet a specific purpose. For example, if you own a restaurant and need to give your customers an app to book reservations with, we can design this app for you and brand it with the unique identity of your business.
All Apps Are Fully Tested Before Being Delivered
We fully test each of our apps before they are delivered to a client. This gives us plenty of time to weed out the bugs and make sure that the apps are operating at peak efficiency while performing their specified purpose. When our team of professional app development experts finish their work, the app is then passed to our Quality Control department who will then give it a thorough going over to make sure that it passes our very stringent regulations.
Customer Satisfaction Is Always Our Number One Priority
Once we are certain that everything is as it should be, we then deliver the app to you for your inspection and final verdict. We work with you throughout the entire development process so you know precise deadlines and expectations. The satisfaction of our customers is always our most important priority.
Parting is such sweet sorrow
Over 90% of our clients come to us after they have had a miserable experience with a different firm and then stay with us for years. What makes Cali Style different is that we keep our business dealings elite and personable. We keep things small and scale with your project, it's almost like having us at the office.
You've Tried All The Rest, Now It's Time To Try The Best
When it comes to hiring a mobile and web app design firm, why not cut to the chase and hire the leading Indy software development company? If you've got tech issues that need to be resolved, or simply want to rebrand your company with a whole new style of presentation, contact us. We can upgrade your business with a series of cutting edge apps that are sure to give you a completely new lease on life. Feel free to get in touch with us today in order to learn exactly what we can do for you. It's as easy as clicking the icon on the bottom right of your screen and starting a conversation.
Tell us about your project
Do you have a project you think we will love? Then please complete our short project contact form.
Start your project